Cosmetic Surgery Financing
With the CareCredit healthcare credit card you can finance the cosmetic surgery and other medical spa procedures you've always dreamed of having, and get the look you want now with CareCredit's convenient monthly payments and special financing options.
Like a Credit Card, but Better
CareCredit works just like a credit card, but is exclusive for healthcare services in Oklahoma City. With low monthly payments every time you use it, you can use your card for anything we offer here at Premier Plastic Surgery and Aesthetics. This means you don't have to put your beauty needs on hold until you save up enough money. We give you the power to decide when it's the right time for you.
Learn more by visiting CareCredit.com.
Are you ready to apply?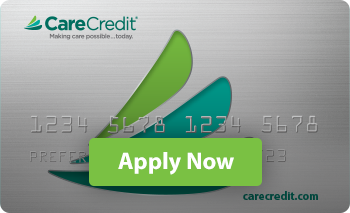 Need to pay your Carecredit bill? How Pay My Provider Works:
CareCredit's quick, secure and easy way to pay your outstanding healthcare balances.
We make it easy to pay your bill in a few minutes, while taking advantage of promotional financing options. Here, you'll be able to turn a single bill from your doctor into a series of convenient monthly payments you can pay over time.* It's here to help you better manage your healthcare expenses.